eBook Launch: Employee Training Program Checklist
The Ultimate Employee Training Program Checklist
What are the essential ingredients for a successful employee development strategy? How do you track performance and measure training ROI? Download this employee training checklist to ensure that your program ticks all of the boxes and makes an impact in your organization. It covers everything from identifying areas for improvement to creating personalized development plans for your entire team.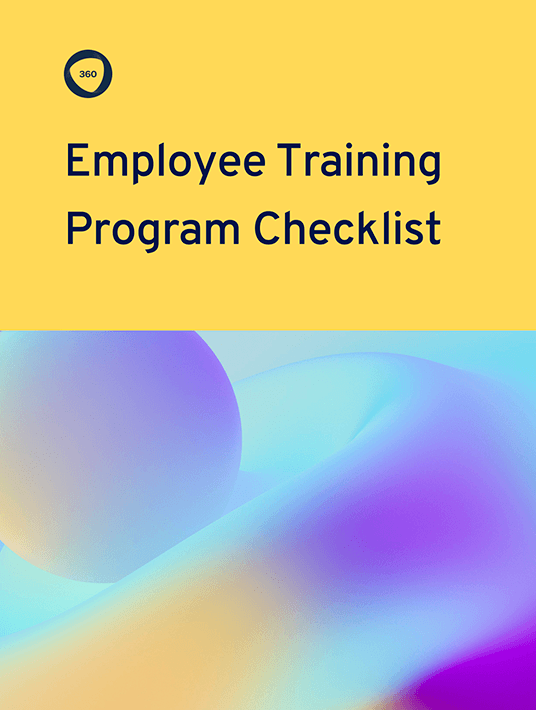 eBook Release
Employee Training Program Checklist
With this list, you can create great employee development plans based on effective Training Needs Analysis.
What Should Be On Your Employee Training Checklist?
The quintessential checklist includes objectives, training scope, company guidelines, and job responsibilities. However, you may find hidden pain points during your Training Needs Analysis that require some checklist customization. For example, the employee development plan may have to include more short-term versus long-term goals due to the fact that a team member is prepping for a big promotion and doesn't have the necessary skills or practical experience. There are a variety of factors, ranging from employee strengths to the types of training available, that influence your L&D blueprint. But a checklist gives you the opportunity to verify that all of the pieces are in place to cultivate internal talent and retain top performers.
About This eBook
How do you launch an L&D program that gets measurable results and bridges preexisting gaps? Once you have a training plan mapped out, how do you monitor goals and objectives? Here's a sneak preview of what you'll find in this guide by 360Learning:
Employee Training Policy Checklist
Training Needs Analysis Tips
Employee Development Plan Checklist
Training Tracking Sheet Checklist
Tips for Tracking Your Training ROI
How To Get Your Copy
Download the eBook Employee Training Program Checklist by 360Learning to create a custom-tailored strategy for your teams and link learning with real-world outcomes. It even features a training sheet template that you can use to assess the effectiveness of your initiatives and monitor individual progress.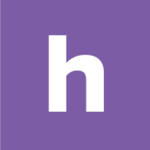 Homebase
Make work easier. Running a small business has never been harder. Homebase helps with free tools to track time and manage your team.