Expense Related Challenges International Students Face In Canada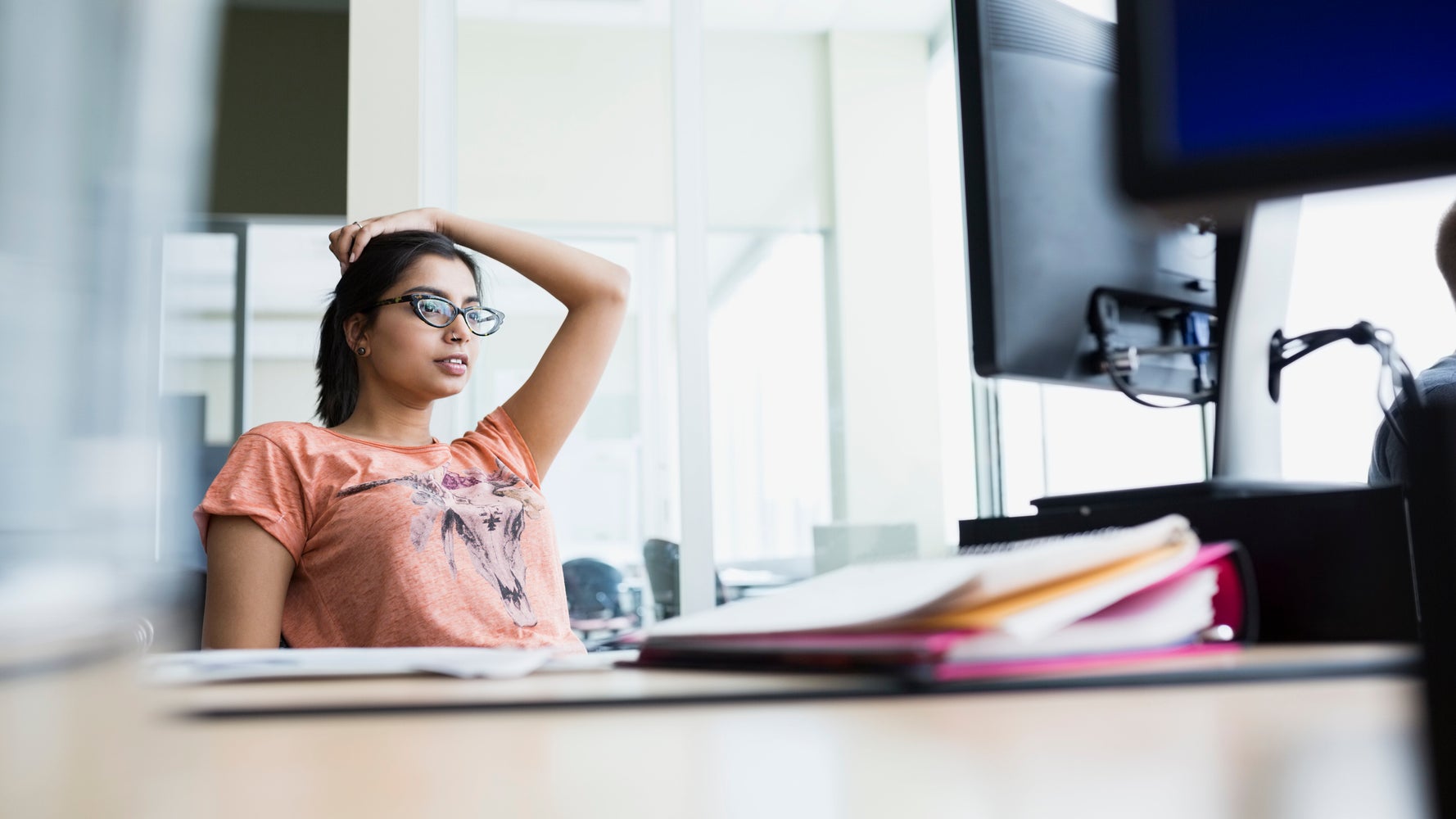 There are different kinds of challenges that international students might face in foreign universities, and Canadian universities are no different. One of the major problems that international students might face in Canada is expense related. It's an expensive country, and despite the fact, many people come to Canada to acquire a foreign degree.
A highly recognized degree from a Canadian university and college is worth all the troubles, even the ones that are expense related. There are various sorts of expense related problems that you might face during your stay in Canada, or during the application process. But these challenges can be easily avoided or tackled provided that you have the right mindset and the crucial information to do so.
Application Process
The expense related challenges might start from the moment you wish to apply to a Canadian University. It is quite an expensive process, and financially burdening especially for the students who don't belong to a economically strong background. The language and aptitude test fees, the application fees, the VISA application fees, the minimum bank balance needed to apply for study VISA, the consultancy fees, and so on could go as high as $30000 alone.
So, if you already have this money, the process is quite easy for you, else, it's not. The students from poorer backgrounds need to look for scholarships, loans and other forms of financial assistance to go through this extremely grueling process. So, this is a significant expense related challenge that the students might face.
Staying In Canada
Generally, the students who dream to study in Canada do so with an intention to work and study at the same time. During their stay in the country, they are always burdened by the stress to earn enough so that they are able to not just collect money for paying the fees of the next semester, but also make money for their livelihood. A lot of times, the students are also required to pay the loans that they took in their home country while applying to the university. This creates additional pressure.
Now, while some are able to handle all of it, others aren't. Whether these students are able to solve their financial problems depends highly on the nature of the job that they're able to land. Candian government restricts the students from taking full time jobs. And it's almost impossible to make all the money from part time jobs. All of this invites numerous expense related challenges that the international students need to face.
You have to try and get in contact with an expert before you apply to a Canadian University. An expert educational partner will make sure that you have an upper hand on all the forthcoming challenges. They will make sure that you choose the right university and the ideal place to get settled in so that you never even have to face these challenges in the first place.

One of the most reliable, affordable and result oriented educational partners that you could ever hope to have is Goreto Educational Consultancy. Goreto Educational Consultancy makes the entire application process easy for you by taking a whole lot of load off your shoulders. If you are looking to study in Canada and acquire an international degree, get in contact with them today.