Parents of Child Actors: Common Mistakes That Need to Be Addressed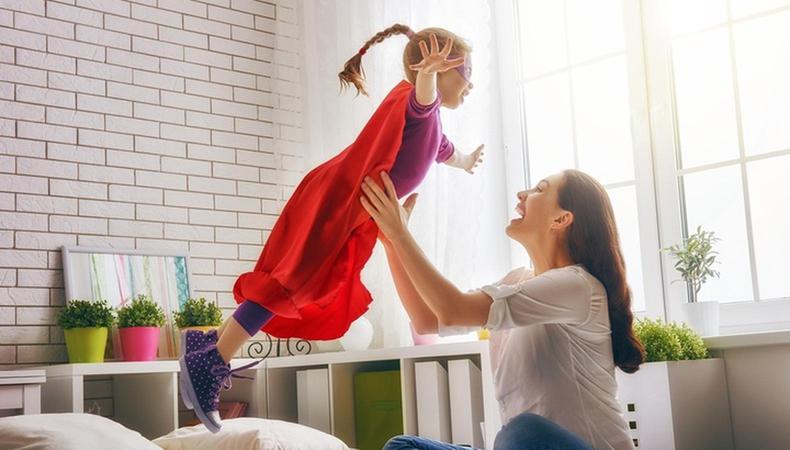 It can be difficult to be the parent of a child actor – there are so many things they need to navigate through, and not all of them are clear enough to understand. As a result, these kinds of parents end up making mistakes that they don't realise is negatively impacting their children who are striving for a professional acting career.
We had a conversation with Robert Harris, a highly accomplished American actor who has spent many years in the entertainment industry since his childhood years.
Harris started his career as a child actor when he was scouted by talent agencies. You would have found him singing and performing in the church to make people laugh. Naturally, his charm and unique abilities at capturing the whole crowd's attention was the main reason why many agencies reached out to him.
Once Harris secured a promising recording deal, he decided to take the first steps into the industry and start his professional career. Over the years, he would always be involved in all kinds of baby commercials and was also working as a voice-actor for Disney, making an appearance in "The Sandlot." As a result of his hard work, he was often receiving many awards for his acting capabilities.
Harris remembers that many young child actor's parents, including his own, had to be careful and effectively support their children's career so that they could reach success at a young age. Hence, he has shared some of his own thoughts on the common mistakes parents of child actors make.
Not Doing Enough Research
Just because parents are different from agents, does not mean that they should not be knowledgeable of all the things that go on in the industry. There is a need to have an open line of communication with your child and knowing what they represent themselves in the industry will keep you up-to-date on what you need to know and how you can help support your child to improve. Do not be hesitant when asking questions and be careful about not overstepping your boundaries as more than what your role is.
Not Respecting The Rules and Limitations
There are many professional acting spaces that have their own set of rules and regulations. In these spaces, whatever actions you play as a parent not only reflects you, but also your child. For example, if you are not allowed to enter the room for auditions, do not argue, but instead show respect for the institution, including the experienced professionals who are present there. This way, you will ensure that you do not make a poor impression and hurt your child's chances of success.
Pushing Children Too Hard
As a parent, you always want what's best for your child. But it is also important that you must understand what they want to make out of their journeys. Keep checking in with your children's goals and aspirations, while being the centre that supports their passion, encourages their excitement, and let them navigate their own career while being there for them at all times.