Top Fashion Schools around the World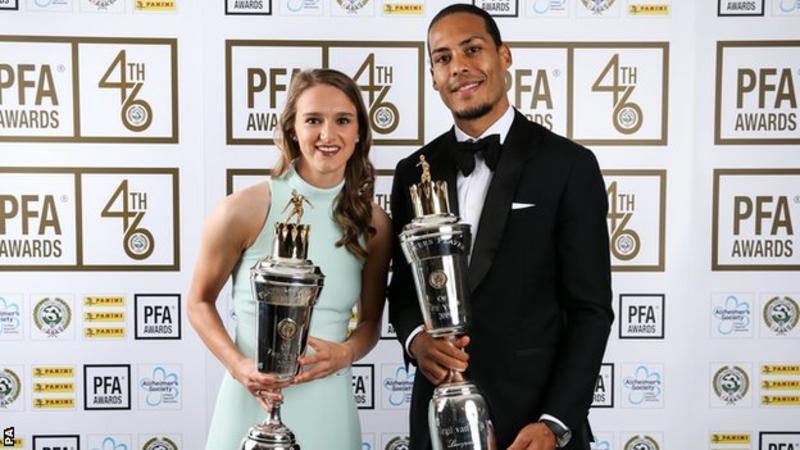 Fashion design is a fairly new discipline which has caught the attention of the student community. Indian students are no exception. It permits them to showcase their talent and creative imagination in the very competitive field of fashion. Studying fashion in a university of your choice gives you the opportunity to have a holistic vision of the industry which covers technical skills, development and history of fashion. You also absorb contemporary issues and trends in fashion which also includes ethical sourcing, manufacture and distribution of fashion products.
Top fashion schools in the world:
Choosing from the best fashions schools in the world is no mean task. Several factors like location, tuition, resources among many go into making a fashion school a choice destination for study which is far from traditional. Let us first check how a fashion school is ranked
Tuition Fees: They are generally expensive.
Alumni Status: Successful alumni are rank benchmark.
Feedback: Student, alumni and industry feedback counts heavily.
Fashion schools are specialized institutes and do not fall in the conventional category. The rank of fashion abroad universities primarily relies on repute. Check out some of the best fashions schools in the world.
1.Parsons, The New School for Design, NYC:The city is a melting pot of cultures with a strong presence in the fashion world. Big names like Vogue, Harper's Bazaar, Elle and Marie Claire are based in the city. Parsons is famed for its illustrious alumni who remain related with the school. 
2. The Fashion Institute of Technology (FIT), NYC: Considered to be the MIT of fashion world, the school boasts famous alumni like Calvin Klein, Carolina Herrera and Michael Kors. Established in 1944, the school offers programs in   Fashion Design, Business, Illustrating, Styling and Marketing. 
3. Central Saint Martins, London:It is partially funded by the government. The School offers program in Fashion, Textile and Jewelry Design. Located in one of the most fashionable cities in the world, it has an illustrious alumni representation like Christopher Kane, Alexander McQueen, Paul Smith, Stella McCartney to name a few. 
4. London College of Fashion: The school offers the widest range of courses apart from fashion design. Jimmy Choo and Rupert Sanderson are among the famous alumni of the school. 
5. Royal College of Art, London:Comparatively smaller than the other two in London, it is associated with some of the world's famous fashion houses like Prada, Louis Vuitton, Givenchy and Burberry. Among the famous alumni are Zandra Rhodes and Philip Treacy. 
6. Istituto Marangoni, Milan: Located in Italy, this school is spread over three campuses offering programs in various disciplines of fashion. Franco Moschino and Domenico Dolce are among the better known alumni. 
7. Politecnico di Milano, Milan:  It has a rich legacy going back to 1863 offering programs in Architecture, Design and Engineering.  Unlike other fashion schools it offers both UG and PG courses in design. 
8. Ecole de la Chambre Syndicale de la Couture Parisienne, Paris: One of the most famous fashion schools, it is one of the bodies that categorizes couture.  Yves Saint Laurent, Valentino and Andre Courreges are associated with the school as alumni. 
9. ESMOD,Paris:  It has four campuses in France and 21 schools worldwide. It is the oldest French fashion design schools established in 1841 and is credited with invention of tape measure and the mannequin. 
10. Royal Academy of Fine Arts Antwerp, Belgium: It has a very small set-up confined to 100 students per year. Here the students must be conversant with Dutch.  The approach is avant-garde and experimental. 
11. Bunka Fashion College, Tokyo, Japan: Gained prominence only in the sixties and is best known for its Japanese avant-garde designs. One needs a good knowledge of Japanese. 
Conclusion:
Fashion schools offer specialized programs covering many facets of fashion design and business. Fashion schools are spread in cities where fashion design has been intrinsic to the local culture. Top fashion cities across the world like New York City, London, Paris, Milan, Antwerp and Tokyo are also host to some of the best fashion schools around the world.

Check out the list of Top Universities in Abroad at https://studyabroad.shiksha.com/top-universities-in-abroad-abroadranking32